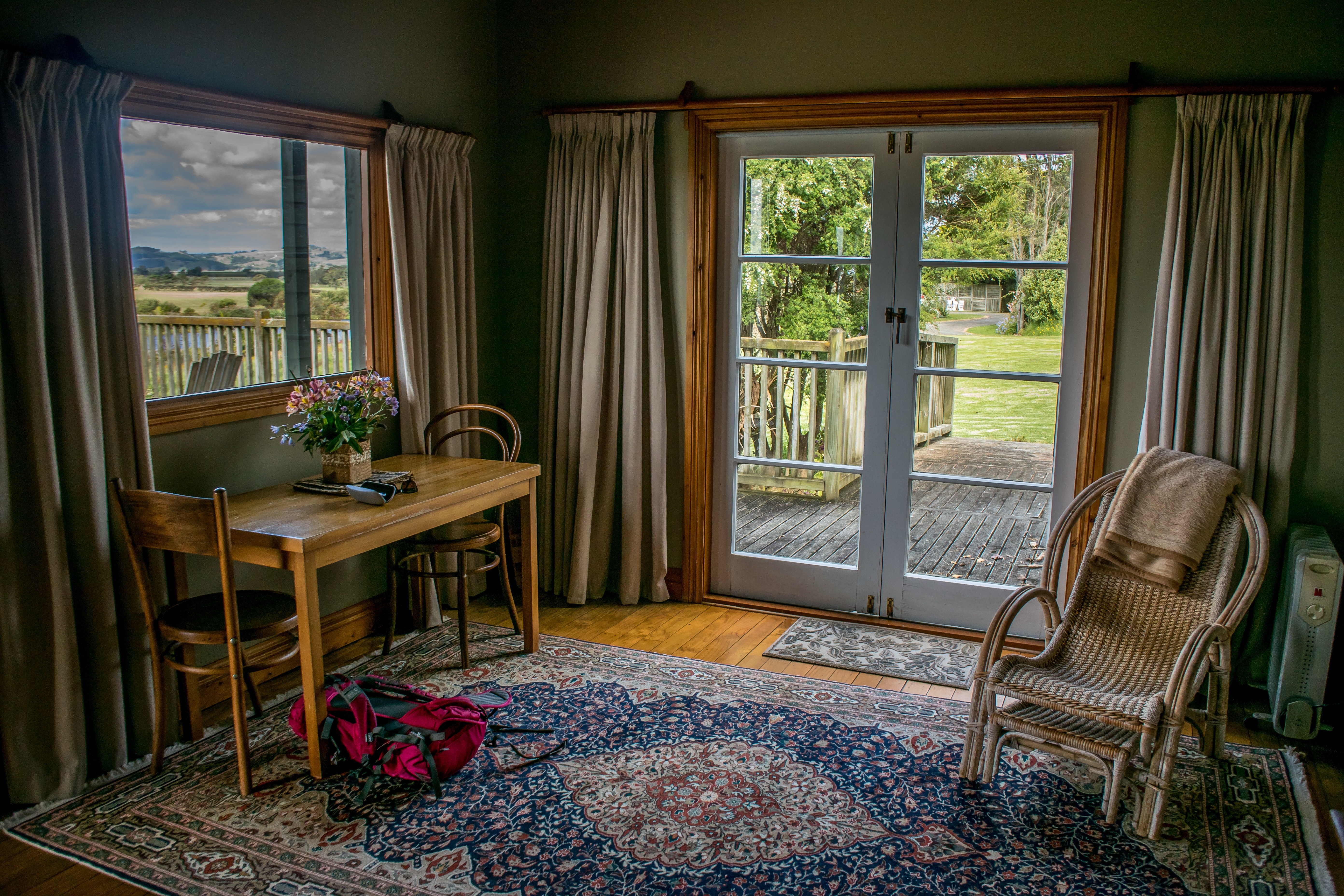 Many seniors decide to downsize their living quarters due to health reasons. This situation prompts the need for some important decisions seniors and/or their family members face regarding what to do with their old home. There are several options to take that include selling the home, renting it out to earn extra money, or keeping it within the family to pass down to the next generation.
Benefits of selling the home.
Some seniors develop health problems that make it difficult to handle the maintenance and upkeep a larger home and property requires. This is one reason why many seniors decide to sell their current home and downsize to a smaller, low-maintenance living arrangement. Putting the old homestead on the market can give seniors more cash-in-hand to purchase the new abode, as well as to pursue the activities that they want to in their golden years.
Either way, seniors interested in this housing option should take time to research what other homes in their neighborhoods are selling for. This strategy can help seniors determine how much they could potentially sell their property for before setting an asking price.
Before you decide what to do with your home, make sure to take a look at the local housing market to get a rough idea of what homes are going for. For example, homes in Ogden went for an average of $250K last month. This information can help inform your pricing choices when selling a home, as well as your purchasing budget.
Get some extra cash.
One clever option seniors can pursue is to rent out their homes instead of selling. This is a terrific housing solution that can net seniors a tidy sum in rental fees that can add up nicely over time. Seniors that own larger homes can transform their single-family home into multiple apartments that can be rented out, and Renestance notes some senior homeowners turn their houses into bed-and-breakfast businesses if their health is up for the challenges. Turning the house into a money-maker can make perfect sense for seniors not yet ready to sell or when desiring to pass the home down to younger family members as an inheritance.
Keep the home within the family.
Seniors often wish to pass their cherished homes and properties down to the next generation. This is often done for sentimental reasons. Marketwatch explains there are specific laws regarding this type of property transfer that every senior homeowner should investigate prior to going ahead with the transaction. Additionally, seniors that must move into a nursing-home type might have to use their property funds to pay for specialized care. It is also wise to discuss this potential home transfer with others in the family to ensure that everyone is on the same page.
Determine which strategy is right for your family.
Ideally, it is better to work out these sorts of property actions sooner rather than waiting until these actions become necessary. Seniors and their family members should hold a meeting to discuss these different housing options long before it becomes an issue. Elderly homeowners can get more information on these possible housing solutions from a that handles estate and inheritance law cases, at a community senior citizen organization or by contacting a real estate agent familiar with home sales in the same area.
Senior homeowners have many options on what to do with their homes when they make a decision to downsize. Choose the housing solution that would best suit your current and future living situation and financial budget plan. With some thought and planning, you're sure to find an ideal solution.
Photo Pexels.com